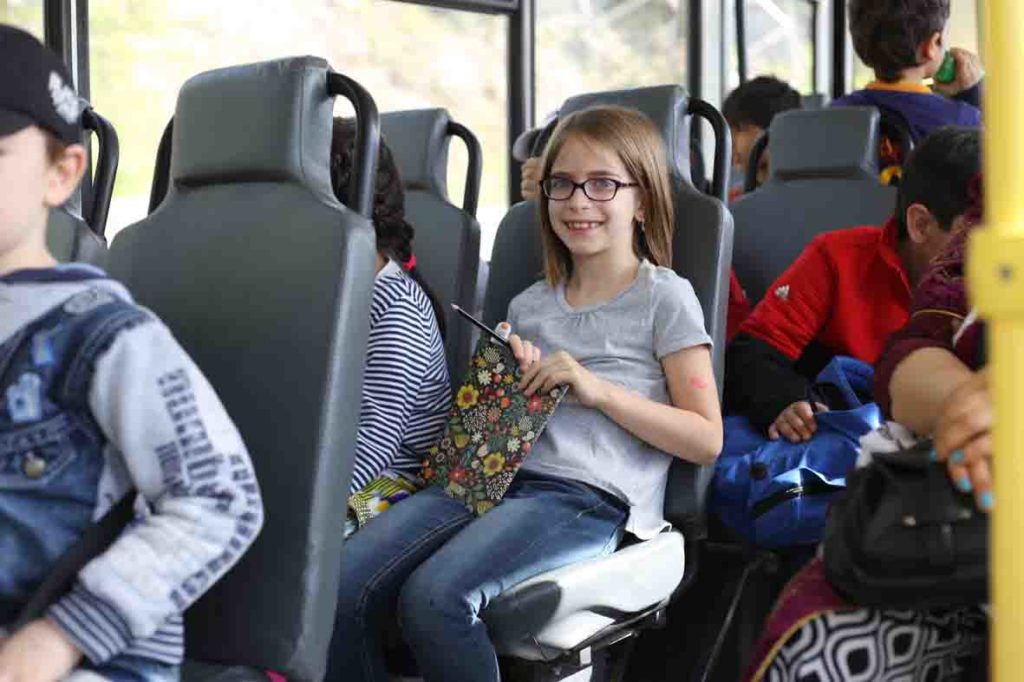 CIS considers assessment as an ongoing process aimed at understanding and improving students learning. Evidence of student learning is collected, over time from observations, conversations and students' work. Students are actively engaged in the assessment process where they monitor their own learning, use assessment feedback from the teacher, self and peers to determine next steps and set individual learning goals.
This continuous process is used to determine where students are in their learning, where they need to go and how best to get there.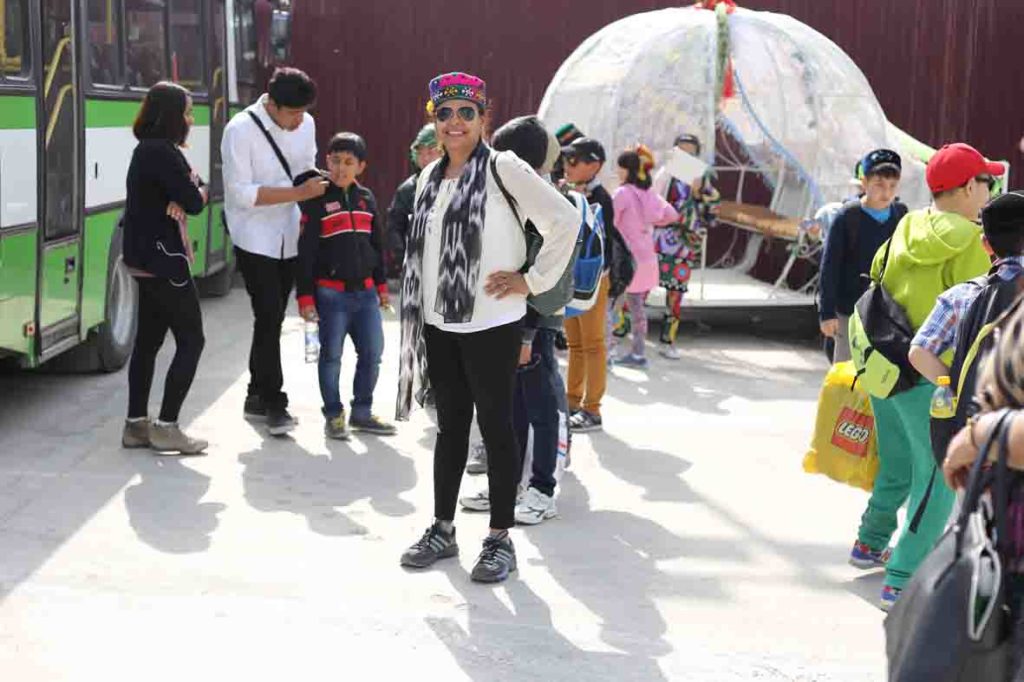 School philosophy and objectives
In our school we emphasize the child's growth and development as a total person. This implies a constant awareness that each child is developing physically, emotionally and socially, as well as intellectually. This awareness allows children to take the lead in the learning process based on the unique needs of each child's particular stage of development. The main objectives of Contofield International School are:
To ensure that all pupils have the opportunity to learn and make progress.
To give pupils experience of all forms of education; linguistic, mathematical, scientific, technological, human and social, physical, authentic and creative.
To provide the acquisition of skills in all these areas.
To ensure that that subject matter is appropriate for all the ages and attitudes of our students.
To provide learning support to those children who require additional input to fully access the curriculum.
To promote moral, social and spiritual guidance through regular assemblies.
To establish a curriculum that develops independent thinking skills, creates a sense of school community and generates an awareness of the wider world.