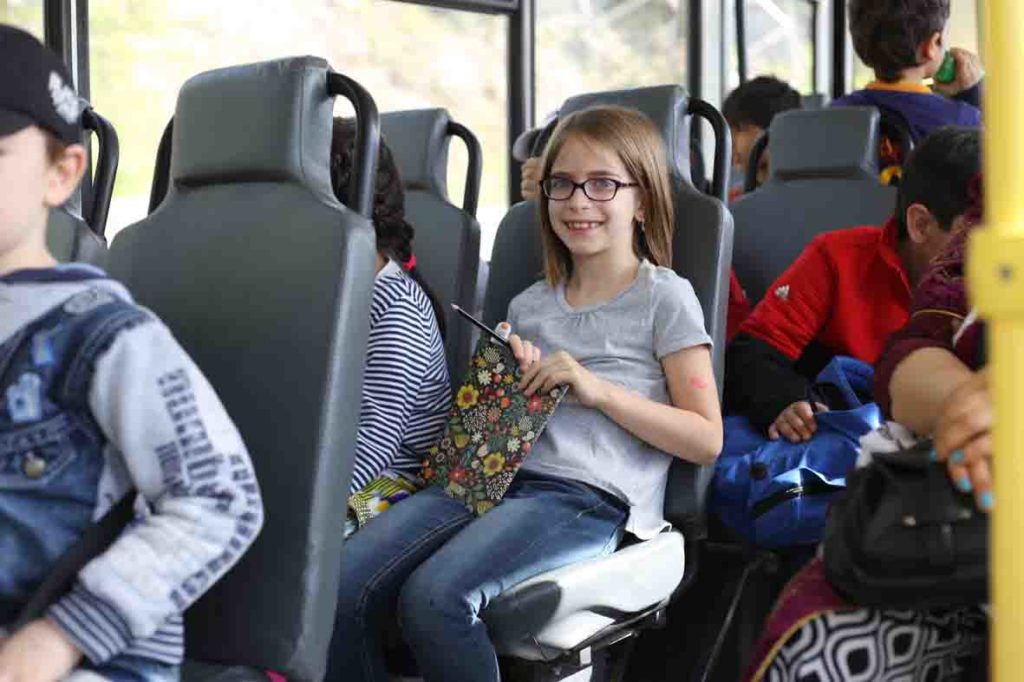 Assessment is an ongoing process aimed at understanding and improving students learning. Evidence of student learning is collected over time from observations, conversations and students' work. In the classroom, there are three types of assessment.
Assessment as learning:   
            Students are actively engaged in this assessment process where they monitor their own learning, use assessment feedback from the teacher, self and peers to determine next steps and set individual learning goals.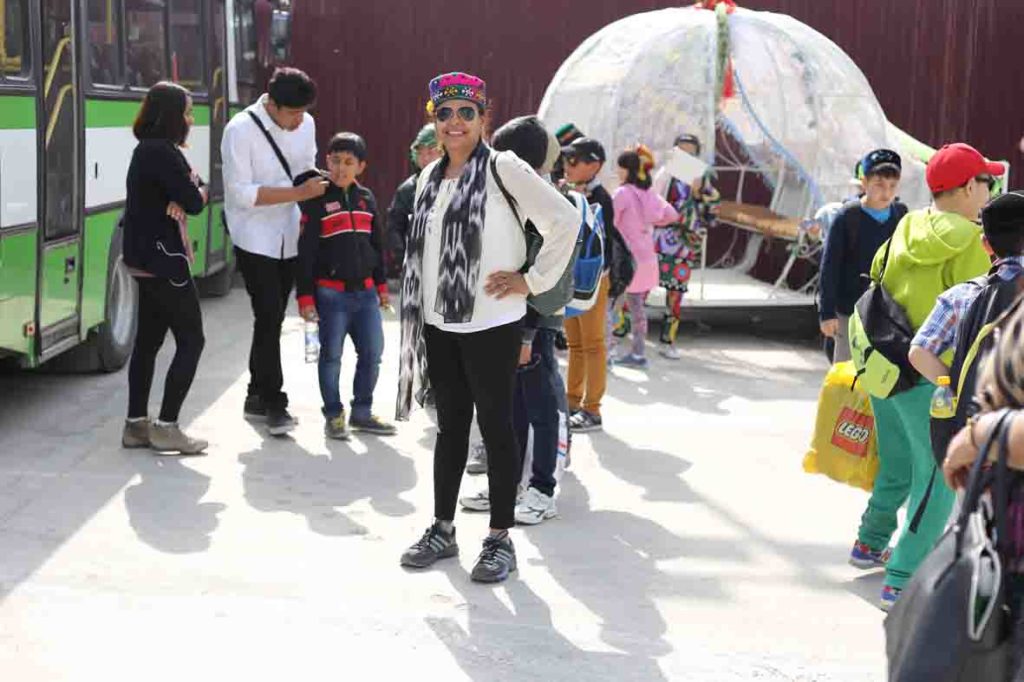 Assessment for learning:
            The ongoing process of gathering and interpreting evidence about student learning for the purpose of determining where students are in their learning, where they need to go and how best to get there. The information gathered is used by teachers to provide feedback and adjust instruction and by students to focus their learning.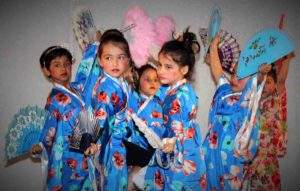 Assessment of learning:
            The process of collecting and interpreting evidence for the purpose of summarizing learning at a given point in time to make judgments about the quality of students' learning on the basis of  established criteria and to assign a value to represent that quality.  The information gathered may be used to communicate the students' achievement to parents, students themselves and others.