Welcome to CIS
Contofield International School
Welcome to a new school year at Contofield International School!
CIS is a premier International school that stresses academic accomplishment alongside social development, physical sports, enjoyment of the arts and ethical behavior. If you are looking for a superior education that nurtures strong well-rounded individuals CIS is the school for you. Our website gives you information about our school but do contact us if you would like to arrange a visit. We look forward to welcoming you and your children.

Contofield International School of Dushanbe
Contofield International School of Dushanbe opened in September 2012, and offers a high-quality education in English for students from Preschool to grade 12. The school is available for both expatriate and Tajik families.
The school admits students of any race, color, national or ethnic origin to all the rights, privileges, programs and activities generally accorded or made available to students at the school.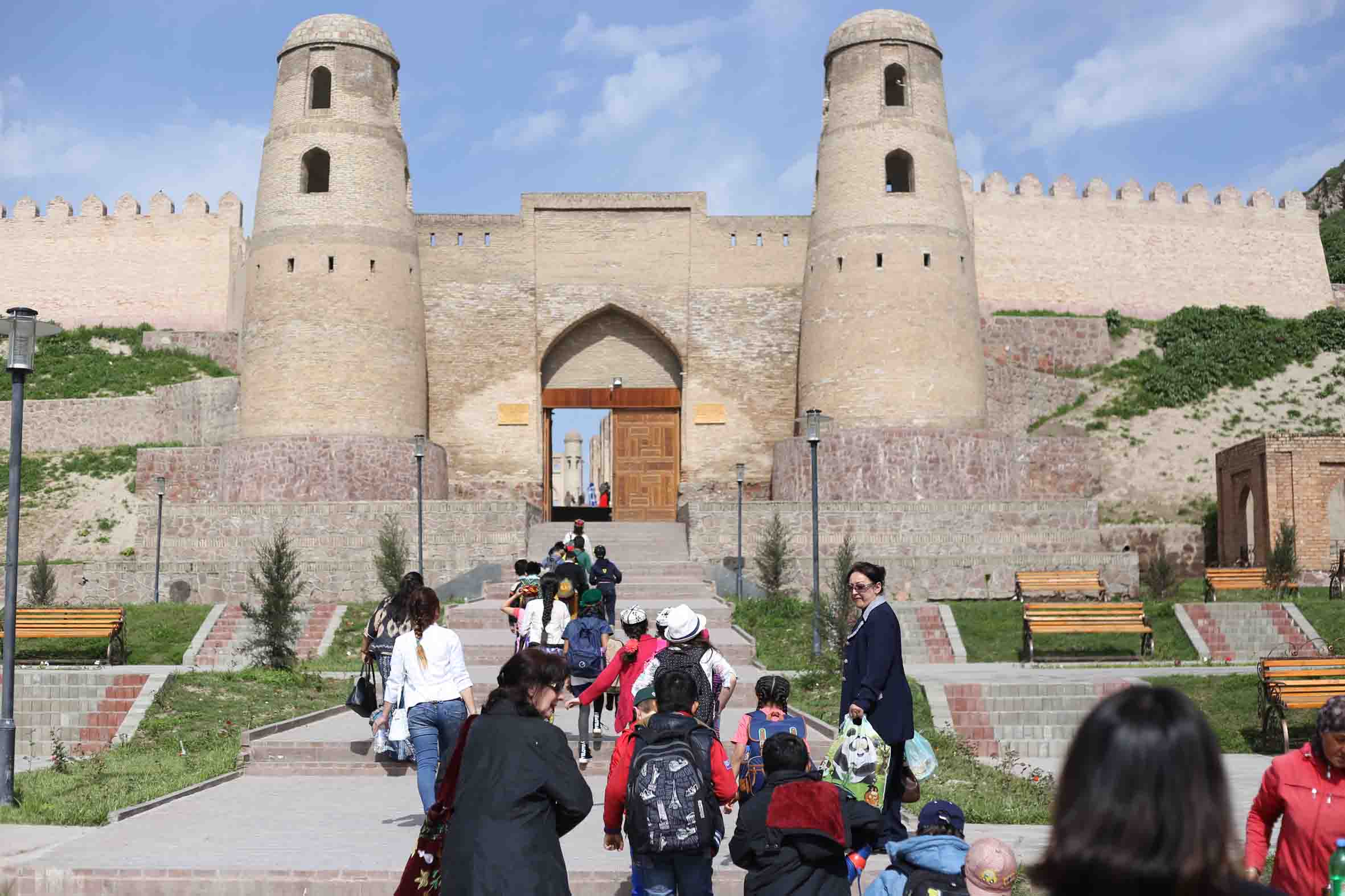 Curriculum:
 At CIS we realize that curriculum development is needed for appropriate selection and organization of learning experiences. It helps in the selection of study matter and other activities so that learners are able to acquire goals and objectives of teaching.
 In grades kindergarten-5 CIS helps young students learn the basics, acquire study skills and develop a lot of learning that will last a lifetime. Elementary students are introduced to the building blocks for success in school -reading, writing and mathematics. Teachers weave in science, social studies, technology, arts and physical fitness to provide a well-rounded core curriculum. They supply students with hands-On instructional resources including virtual tools, kites and workbooks. Our integrated middle School curriculum explores both the students' awareness of self-identity and different types of level of cultural awareness. The curriculum includes English (Reading, Grammar, Composition, Spelling and Writing) Mathematics, Social /Cultural Studies and History, Geography, Science and Physics, Chemistry, Biology, Information Technology, Arts, Music, Physical Education, Dance, Drama, Chess and Craft. Experienced English-speaking expat and loving well-trained local teachers execute the curriculum in the best possible ways to achieve the school objectives.
 The high school serve our oldest students in Grade 9 through 12. Since high school is rated based on test results and college admissions become critical as graduation approaches, the high school places a great deal of emphasis on academic performance. Therefore, our teachers teach challenging, high-level courses for college- bound students who take their studies seriously.