Welcome to CIS
Contofield International School
Welcome to a new school year at Contofield International School! Our website gives you information about our school but please contact us if you would like to arrange a visit. We look forward to welcoming you and your children.

Contofield International School of Dushanbe
Contofield International School of Dushanbe opened in September 2012, and offers a high quality education in English for students from Preschool to Grade 8. The school is available for both expatriate and Tajik families.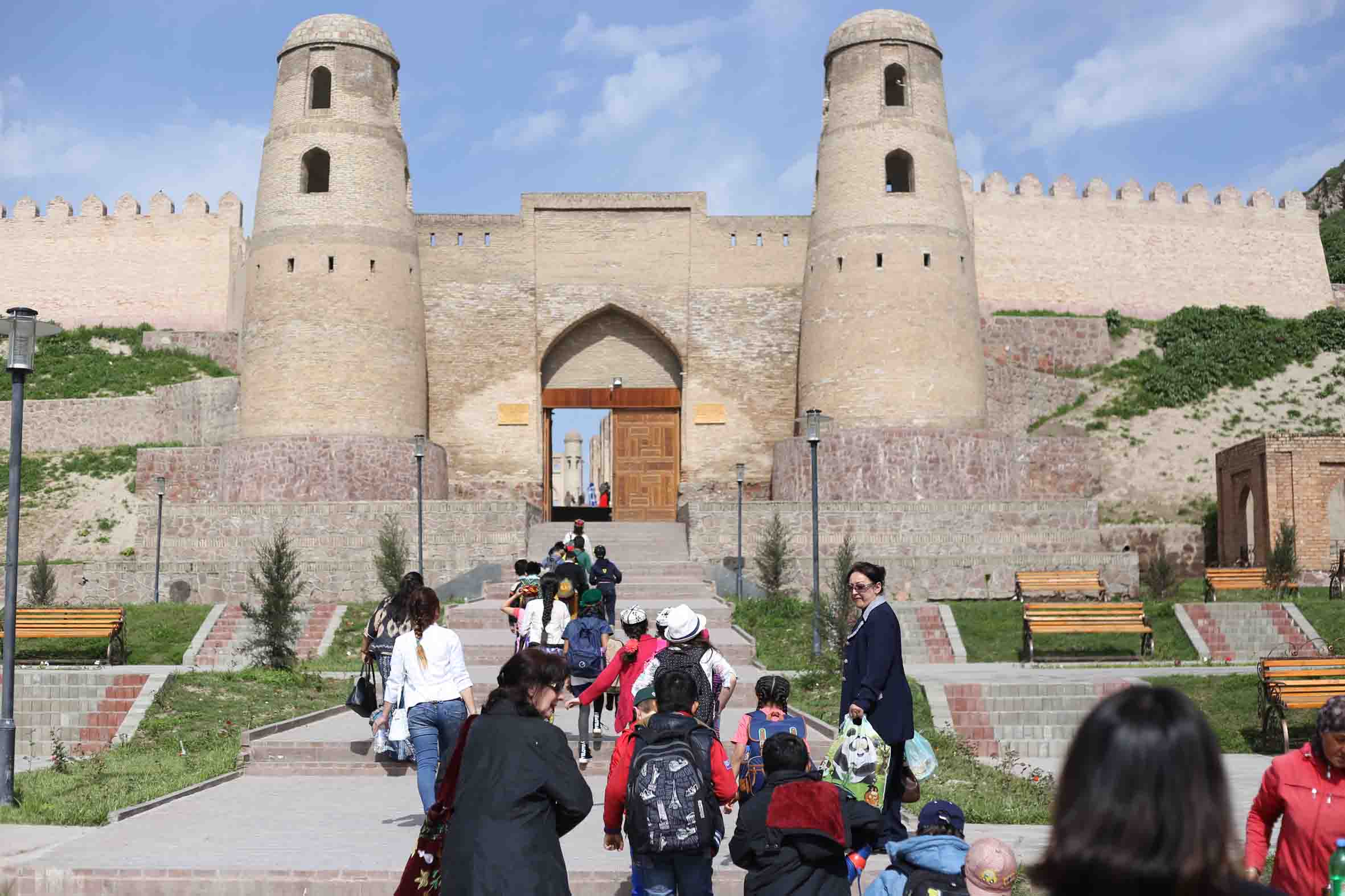 Curriculum:
            The curriculum includes English (Reading, Grammar, Composition, Spelling, and Writing). Mathematics, Social/Culture Studies (History, Geography), Science (Physical science, Earth science, Life science, Environmental science ), Art, Music, Physical Education, Dance and Drama. Experienced English-speaking expat teachers are employed as well as qualified local teachers.