Admissions:
Admission to our school requires submission of an application form and a passport copy of both parents and each child.  Please submit previous school records (if applicable).
            A placement examination is given to each student to determine the appropriate level of instruction. The test involves reading, writing and mathematics.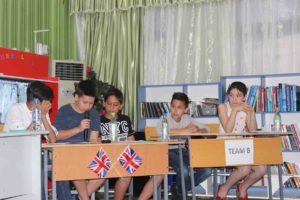 School Timings:
 School timings are from 8:30 until 3:00, so please make sure you drop your children by 8:15 and pick them up by 3:00. A transition time of 15 min in the morning gives students an opportunity to ease into the day, settle down and adjust to curricular and extra-curricular routines better.   If a student arrives later than 8:30 then it is distracting for the whole class. They will not be admitted to class and will have to wait until the start of the next class.  Students who are late will miss important teaching and may fall behind in their learning.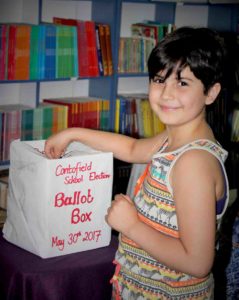 Progress Reports:  
            Student Progress Reports are sent home two times a year in the Autumn and Summer. Student progress is reported in each subject as a grade ("A", "B" etc.)  and followed a by narrative report. Parent teacher conferences are scheduled two times in year.
Absence from school:
            When your child is absent please send an sms to this no +992938397006
Snack and Water bottle:
Children should bring a snack for breaktime. School lunch is available free of charge, or children can bring a packed lunch. All children should have a water bottle in school which can be refilled as needed.
Indoor Shoes:
Children should bring indoor slippers or shoes to wear during lesson times. It is important that children are not walking round school in socks or bare feet in case of a fire or earthquake. Regular fire and earthquake practices take place so that children understand the evacuaton procedures.