Admission:
Contofield International School admits children without any discrimination. Admission of the child can be done by calling and visiting the school. The final decision of that mission is done by the school director based on: academic records of the previous school and an interview of the child and parents.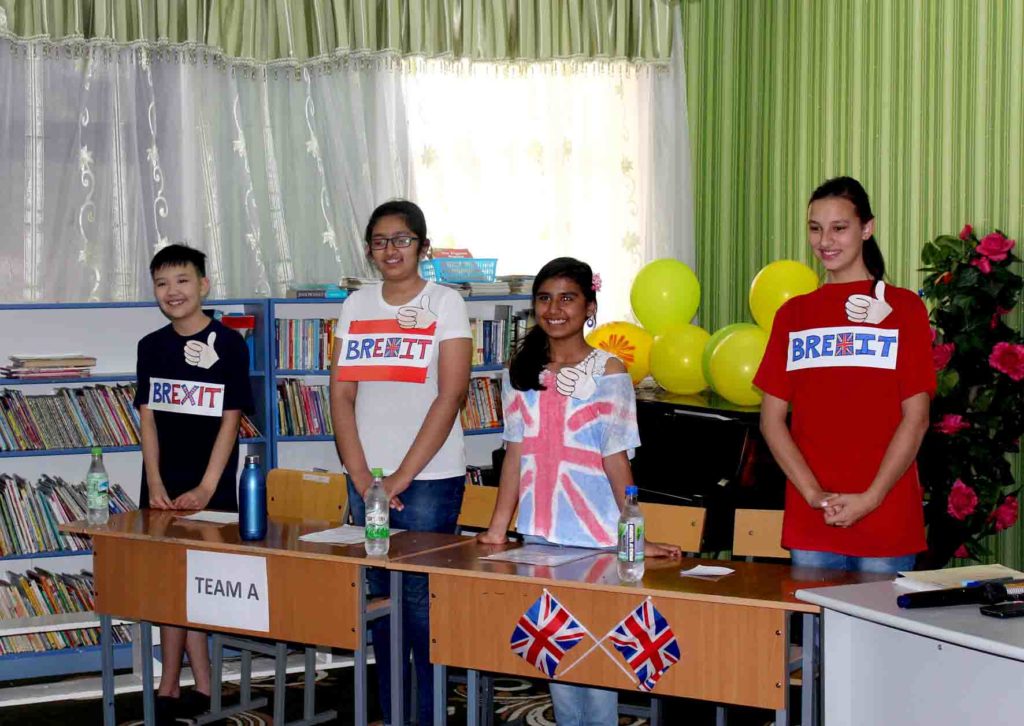 Students Placement and Career Counseling:
A placement examination is given to each student to determine the appropriate level of instruction. The test involves reading, writing and mathematics.
Moving ahead with the new development is the society, CIS has included career counseling of high school children and their parents as a major responsibility of the school. Carry your counseling is in need of current times as most students pick commonly known domains as their career options. Career counseling is an effort from students' career guidance right from their school about the available career options as per their interest and stream of academics.
Taking this responsibility seriously, CIS conducted its first career counseling meet with the students and parents of high school, educating and exposing them to the universities, courses and options available to these children after completing school education and the preparation that is required for it.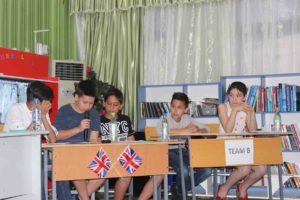 Timings:
School timings are from 8:30 until 4:00 so please make sure you drop your children by 8:15 and pick them up by 4:00. And transition or settling down time of 15 minutes in the morning gives students an opportunity to get into the day, get comfortable and adjust to curricular and extra-curricular routine better. If a student arrives later than 8:30 then it is distracting for the whole class. They will not be admitted to class and will have to wait until the start of the next class. Students who are late will miss important teaching and may fall behind in their learning.
Progress report:
Based on a continuous assessment, students' progress reports are sent home twice a year in the Autumn and Summer. Student's progress is graded in each subject and is followed by a narrative report. This type of qualitative assessment and feedback contributes a unique and valuable perspective about the student's learning and progress in each field.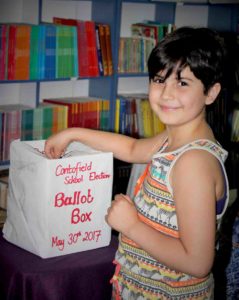 Absence from school:
Absence from school needs to be informed to the school authorities by calling or sending an SMS to the Class Assistant Teacher.
Missing a school day means missing important learning which is a foundation for further learning which is discouraged at CIS, unless it is completely unavailable.